The Discipleship Training School (DTS) is a 5-6 months program developed by YWAM to empower and equip you to go and express the Father's love. We start by getting to know Him, and move to making Him known.
For the first 12 weeks the DTS will intensely explore some amazing topics that will take you even deeper in your knowledge of God, grow your life and character, and equip you for the adventure of making disciples of all nations..
Every week a different speaker will share from what they've seen, done and experienced in their lives. 
+ Hearing God's voice
+ Father heart of God
+ Holy Spirit Week
+ Nature and Character of God
+ Evangelism
+ Biblical Overview
+ And much more!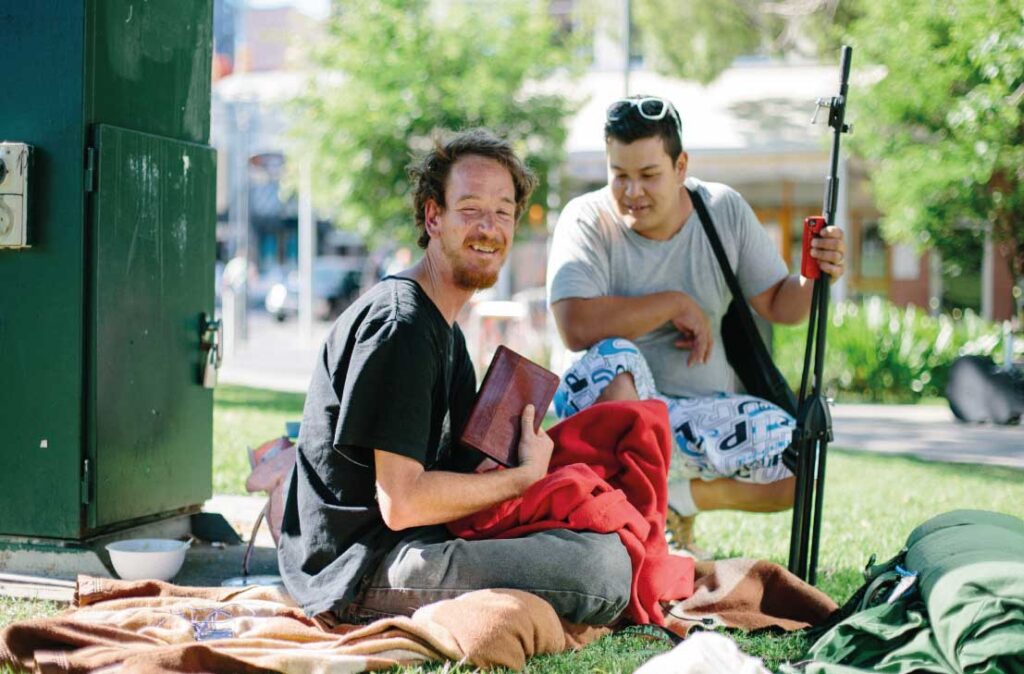 We regularly set aside time to serve the city of Adelaide and other cities in the state of South Australia. It's a chance to love our local neighbors on the way to loving our global neighbors.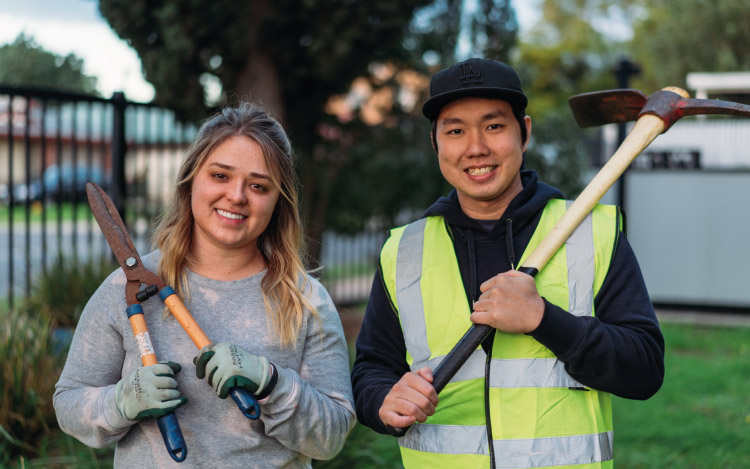 Everyone, staff and student, lends a hand to keep our place functioning. This could include serving in the kitchen, working with maintenance or housekeeping, or helping with some specific skills you might have.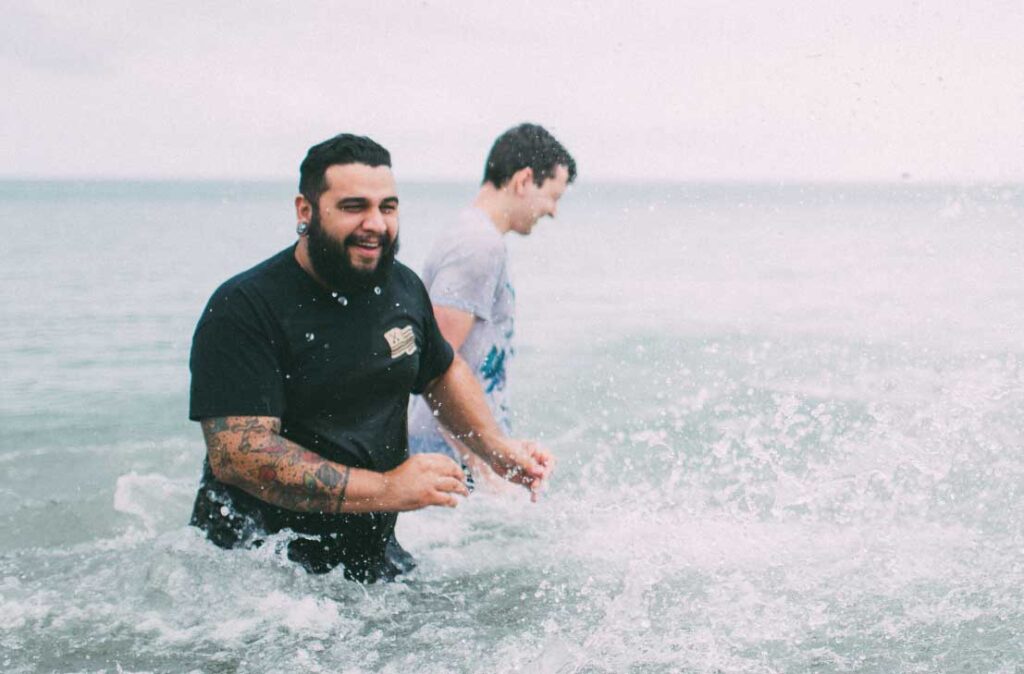 As we like to say in SA there is heaps of fun in a Discipleship Training School. Whether it is playing a board game, a movie night, hitting the local beach (or pool), a nice barbie in the arvo, or just hanging out together you will surely have a great time!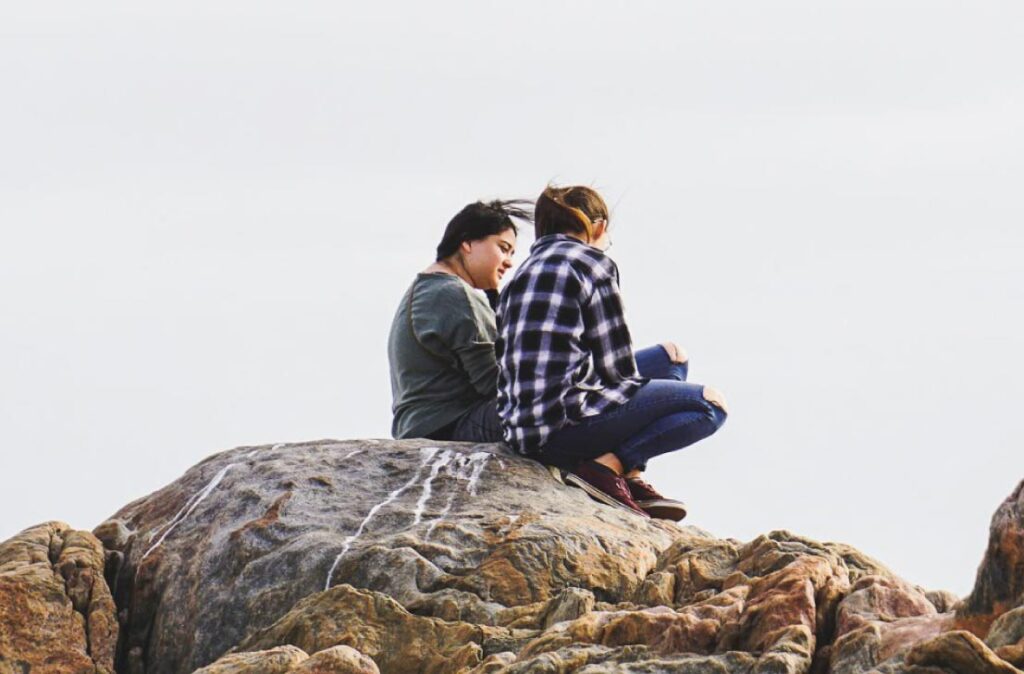 Each student has a DTS staff member they meet  regularly to further process what they're learning, receive prayer and maybe share a cuppa.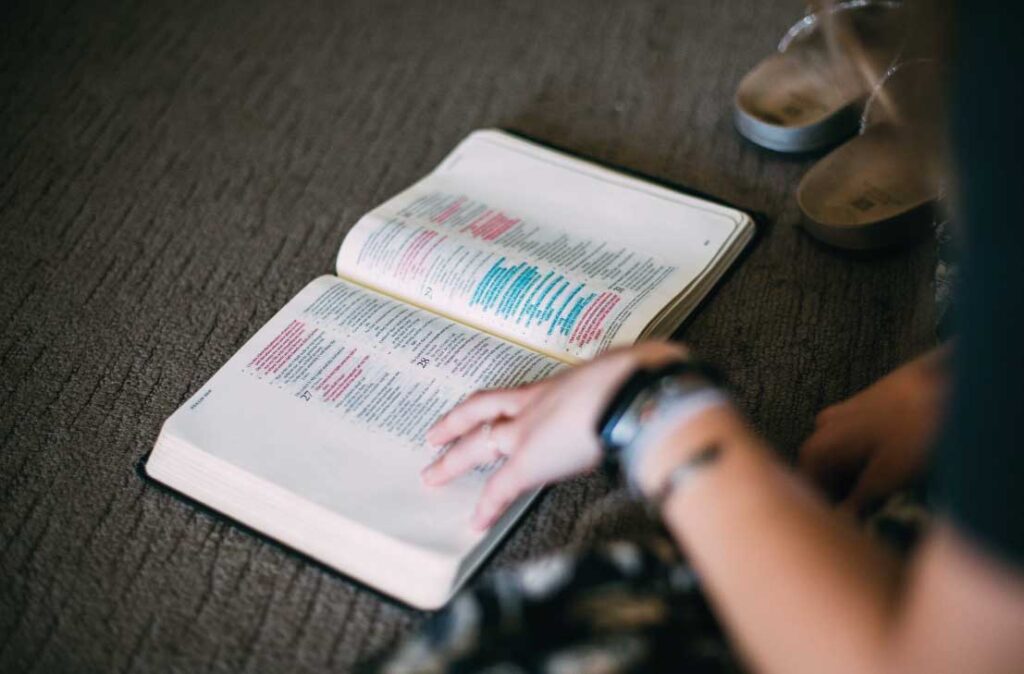 Weekly journals and book reports will help in the process of getting deeper into your relationship with God.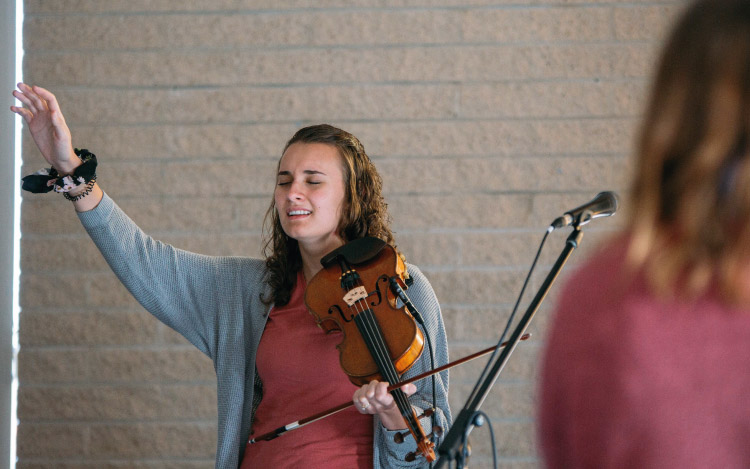 Amazing things will happen when we connect to God's heart and allow Him to lead us in prayer and offer our worship as one.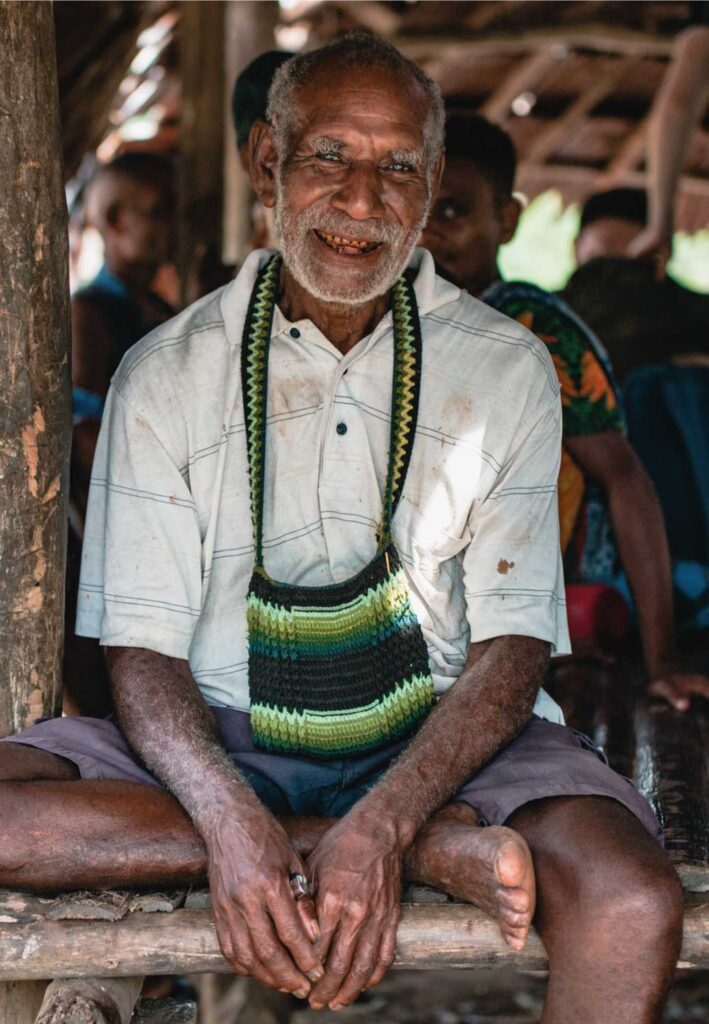 You will then have the amazing opportunity to go out on outreach and share what you've learned and experienced throughout the lecture phase.
Pray for the sick, share God's love, make an impact on people's lives and witness the change you'll see in in your own life!
This part of the DTS includes lots of travelling, laughing and making even more friends!
Frequently asked  questions 
If you are interested in joining a DTS in YWAM Adelaide, we recommend you fill this quick form and save a spot for the upccoming schools.